I planned a 4D/3N stay in Kuching starting Day 4 of Chinese New Year to visit my girlfriend Mandy in her hometown. I've worked and lived here for many years but it's been a while since I've been back, with the exception of my cousin's wedding the year before. So many things have changed, but there are constants especially around my old workplace of Padungan.
Mandy drove to the airport to pick me up. We checked in at my hotel and went out for a late lunch at Lao Ya Keng. She wanted to eat Sarawak laksa (we just call it laksa here) and this is one of the few places still open so late in the afternoon.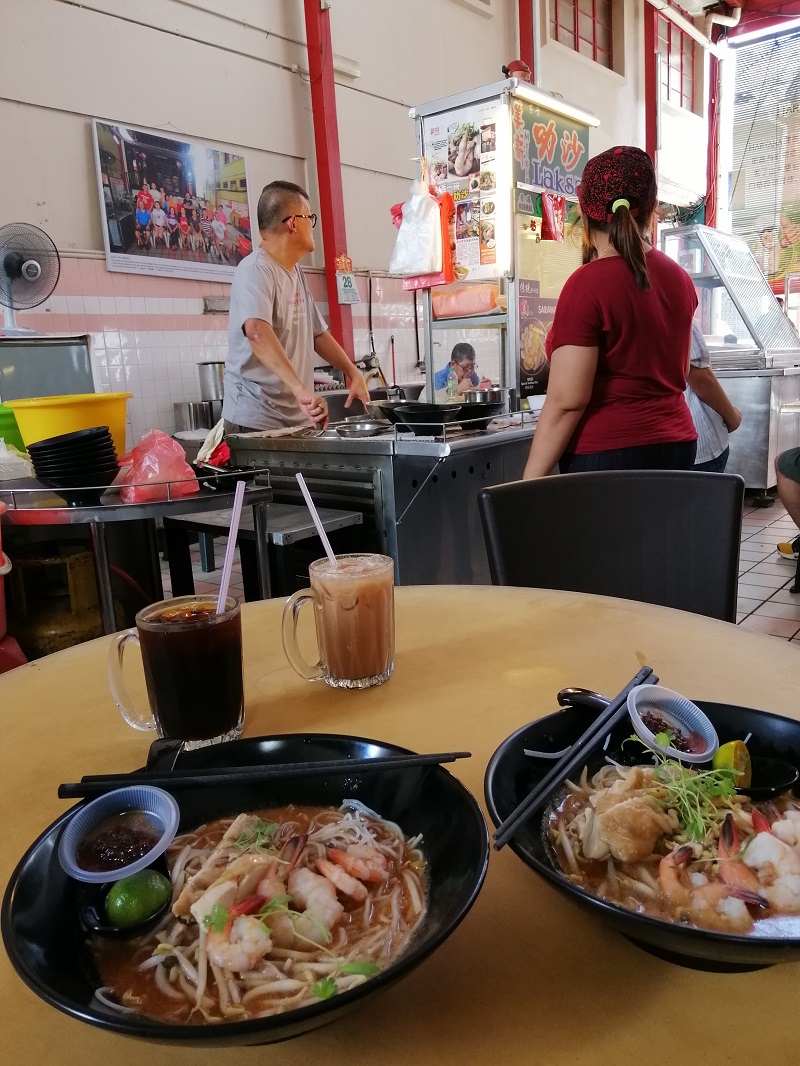 Unfortunately, I once told her that I found the tall and fair young woman who owns this stall attractive. I also told her the story about how I asked said laksa seller for her personal Facebook and added her. This was during the ethanol-induced loose lipped era before we got together. She remembered the anecdote from that time I mentioned it in passing and kept her watchful eyes on me the entire time.
I kept my gaze directly on my laksa bowl the entire time. I did not dare to peer elsewhere, lest my eyes accidentally locked on the roaming laksa seller. My neck was sore by the time we finished eating.
I have to state for the record – I only find my girlfriend beautiful and have no time for other girls besides her. I was also not forced to write this. Okay – Approved by Mandy Chua. No further changes required.
Mandy was quite against her family meeting me at first. She thought they'll not like me. Little did she know, I do quite well with parents in general. As a well-spoken, educated and relatively good looking young man I seldom encounter issues in this realm. Hehe. Her mom asked me to sit down and eat lunch with them.
I spent the most of the afternoon here.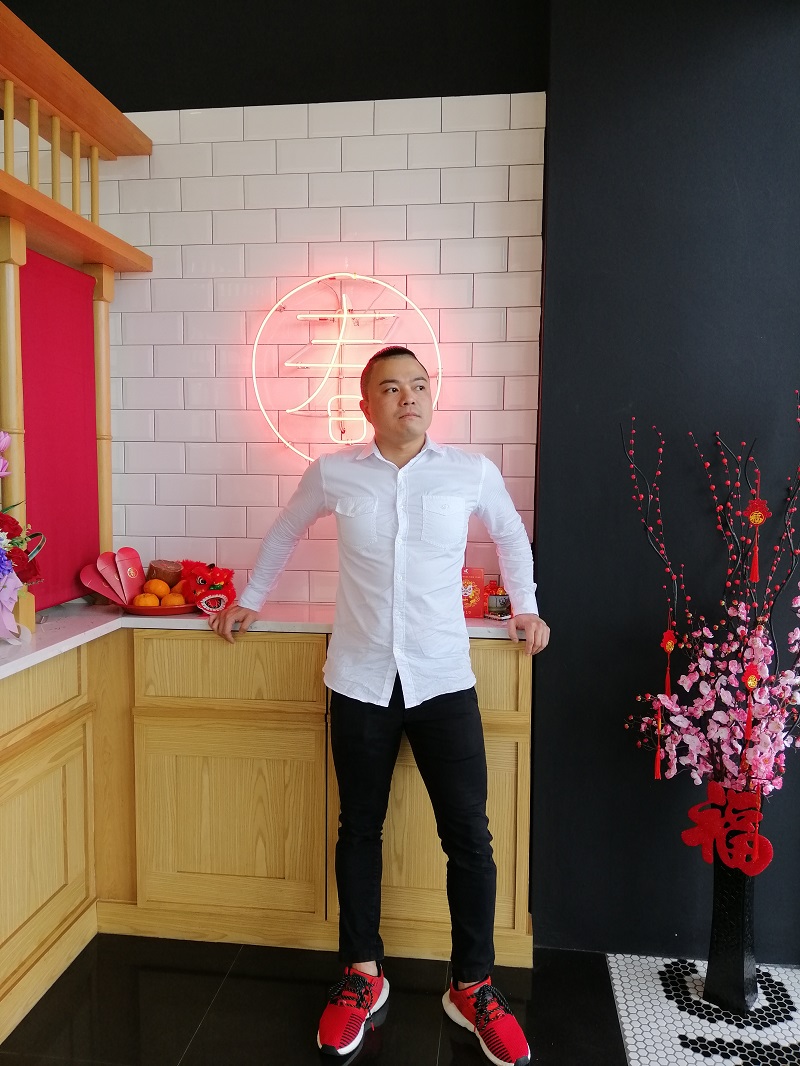 We managed to go to a new bubble tea place in Kuching called Chun Yang.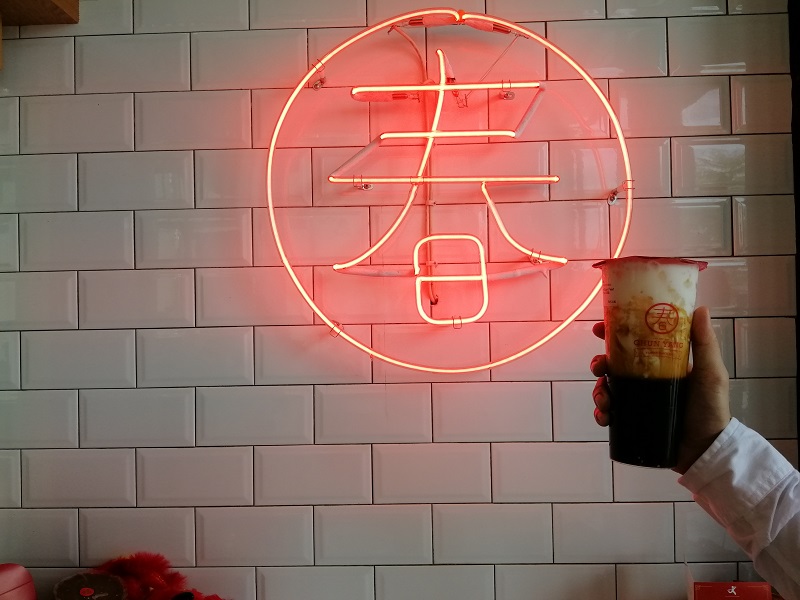 New as in Mandy has never tried it before. I was surprised to see that this chain originated from Taiwan!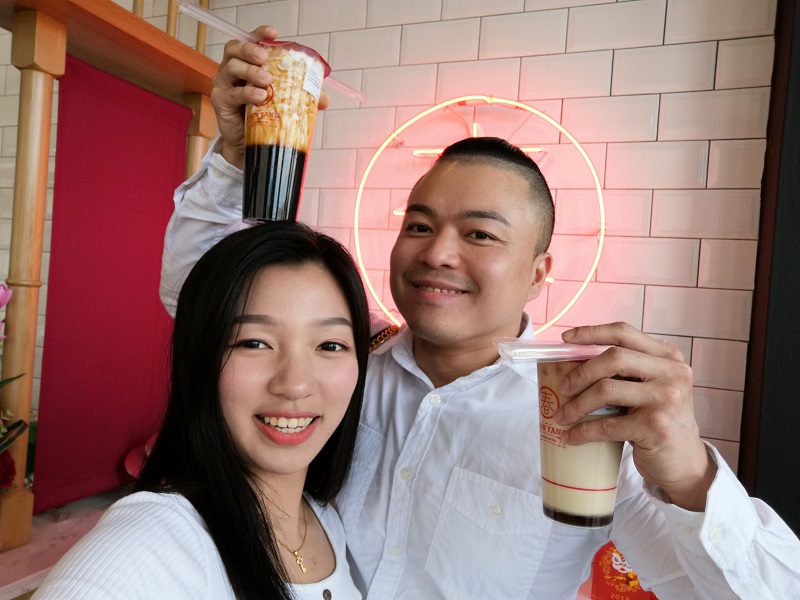 I refused to believe it at first and lost the bet with Mandy after Googling.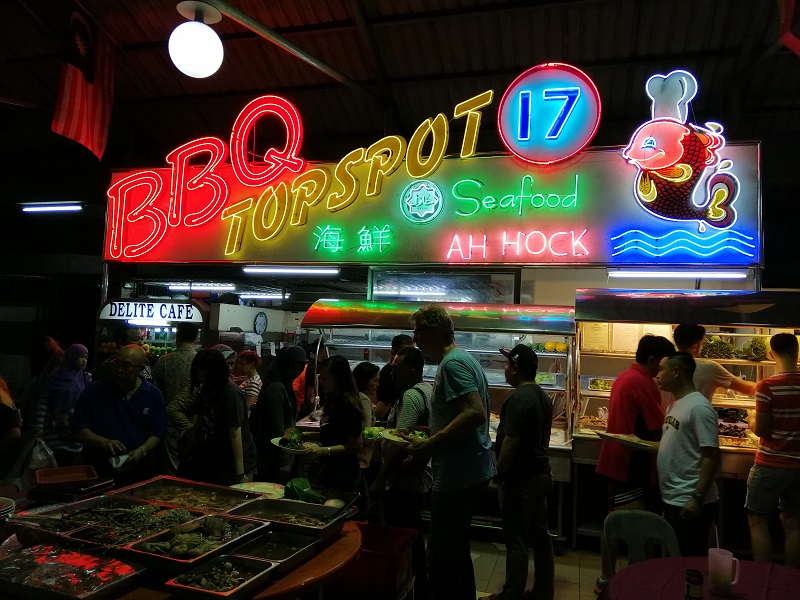 We headed back to the hotel to refresh ourselves before a seafood dinner at Topspot. I wrote about it in a separate post, but it was a mediocre feast.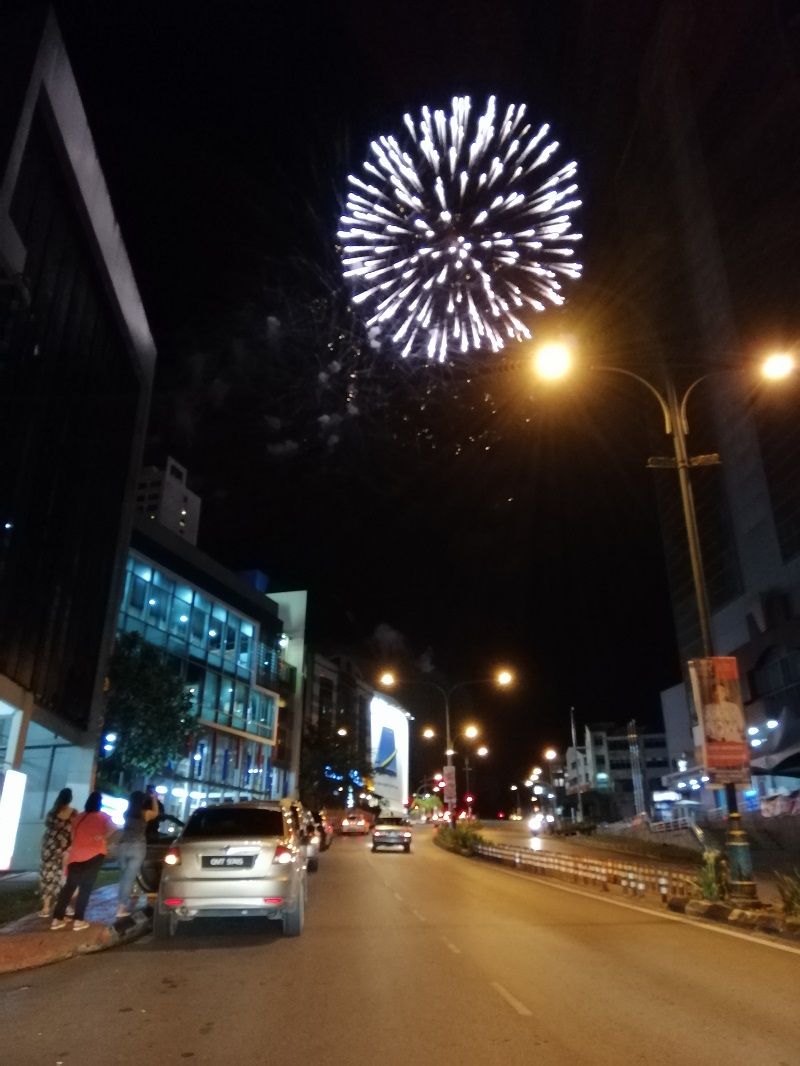 There was a huge fireworks show in Kuching as we left Topspot and we stopped the car by the side of the road to watch it. These are huge aerial shells, and lots of them too. Definitely government sponsored, you need a license for these large shells.
Mandy brought me to Darul Hana Bridge at Kuching Waterfront, which is one of the hottest new attractions in town. The place was PACKED with people. This may be due to the fact that it's still early in the CNY celebrations so a lot of out-of-towners were there.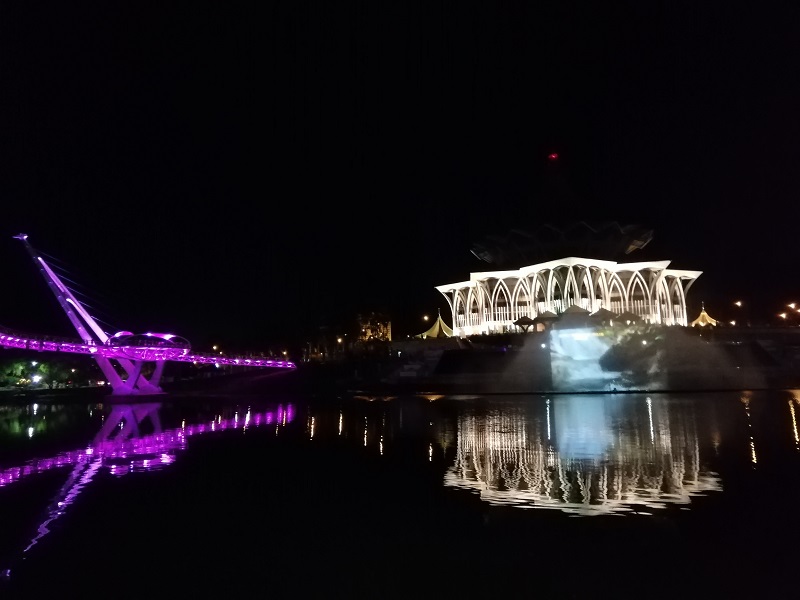 There were projected screens on the river that shows videos of Kuching.
The bridge across the river is brightly lit and very well maintained. Throngs of people took the trek over in the cool night breeze. We did as well. It was good, wholesome fun. I've never been here before. The waterfront of my time was dodgy and crime-ridden. Kuching has managed to gentrify the area successfully. Good work.
The next day we had a pork leg rice breakfast. I have been craving for Kuching style pork leg rice. I got a special (whole trotter) and a normal portion, with egg. I really enjoyed this thick-cut pork leg rice back when I was living in Chong Lin Park. These thinly sliced and meagre pieces did not hit the spot.
I was a little disappointed with the flavors and the amount of meat. The pork leg rice of my dreams may have been tinted by nostalgia (and the hunger resulting from smoking weed after 3 days of no food while on meth before eating) but this was quite mediocre.
We headed for a walk in India Street after that.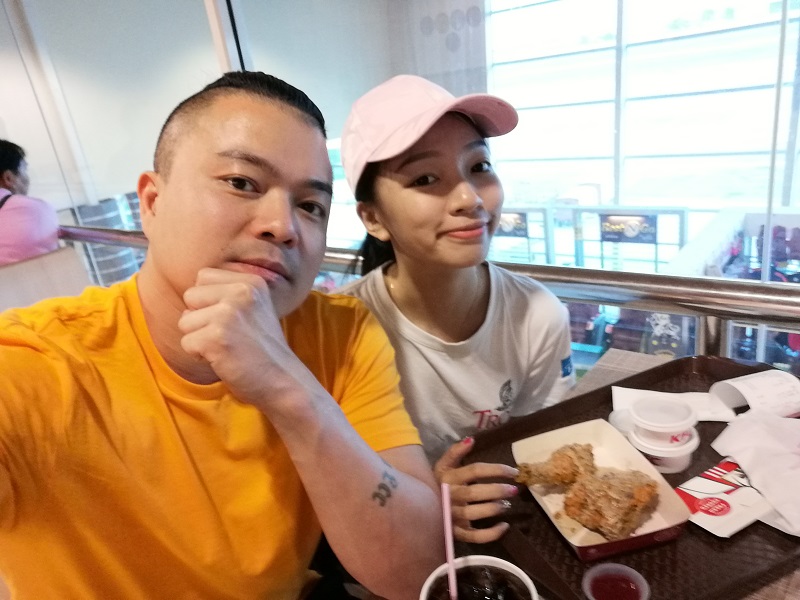 It was a nice 2D/1N before I sent Mandy to the airport for her flight back to KL. I was staying an additional 2 days before heading to Pontianak. Part II of my Kuching trip is a solo food adventure coming up soon!