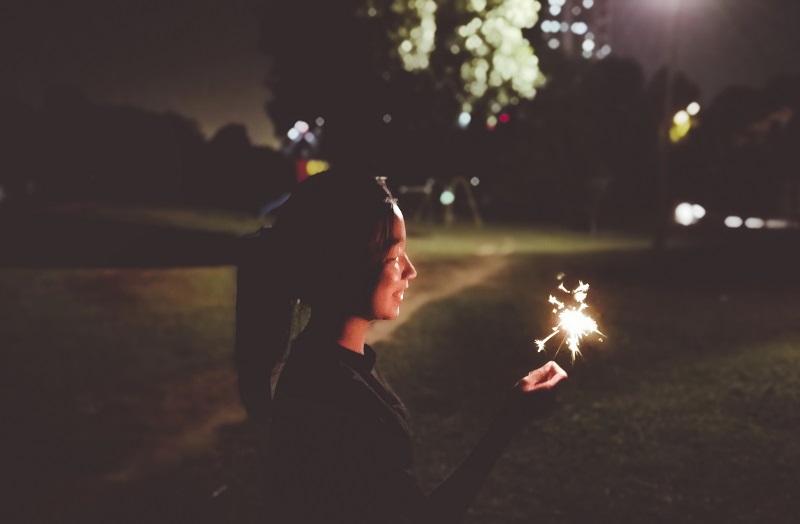 I will be heading back to Sibu tomorrow so I wanted to have an early Chinese New Year celebration with Mandy. I'll be meeting her in Kuching on the 4th day of CNY but we wanted to do something here first. We saw a fireworks stall while eating chicken rice the other day. They also sell CNY snacks like ngaku (arrowhead chips) and we bought a container of that while browsing their selections. We went back again over the weekend to get some fireworks to let off together.
The guy said the large fireworks cakes were not in stock yet, and the only ones they have are the smaller 25-shot ones for RM 58. I've lit similar configurations and they have a pretty nice ending so we got one of that. We also bought 20-shot Roman candle tubes for RM 45 and some dragon eggs, Pop Pop bangers, and sparklers. We saw a neighborhood park near our condo and thought it'll be nice to let these off there.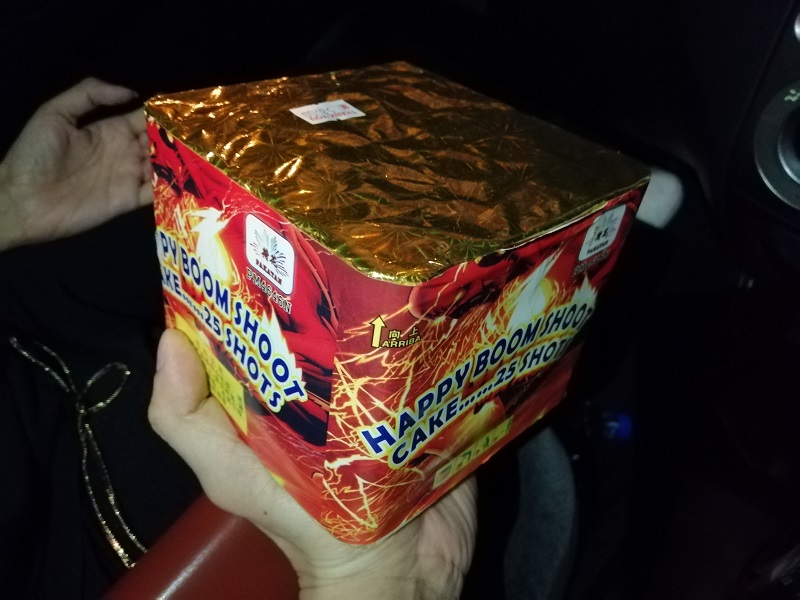 Well, all except the fireworks cake that is. This one is louder and slightly illegal, and people are apt to complain if we lit this in a residential area. I went to the shophouses opposite and stopped the car at a dark corner before lighting the fuse.
Our own mini fireworks show. This is the 25-shot Happy Boom Shoot fireworks cake.
The finale tubes are nice.
We then adjourned to the neighborhood park to play with the Roman candles. These don't produce a salute or bang so it's alright for residential areas.
Mandy expressing childlike delight at the Roman candles. Haha.
We also tried doing a synchronized video.
These are the Dragon's Eggs.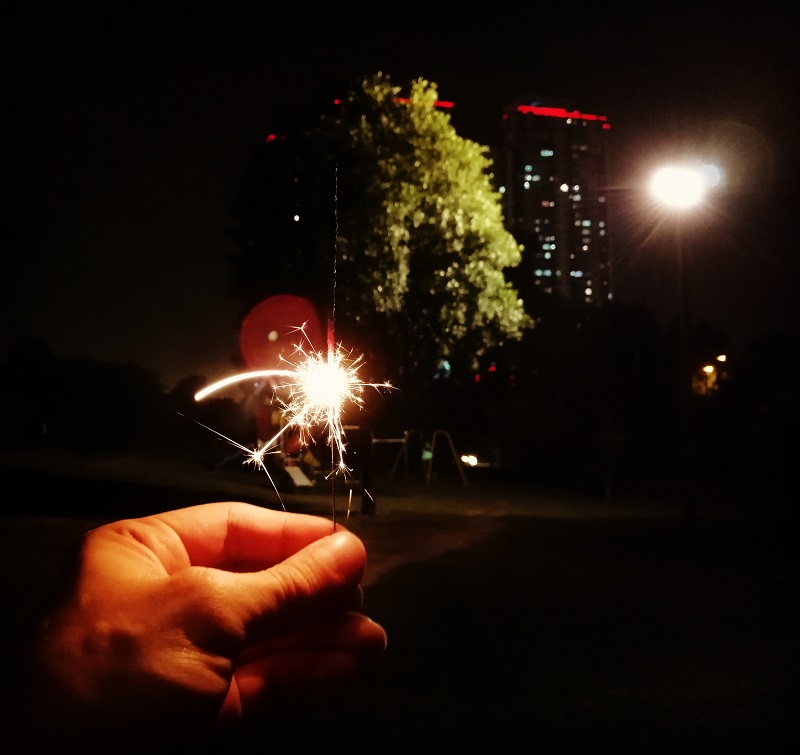 It was really fun! I'm glad we had our own small CNY celebration before I went back to Sarawak. I like seeing how Many enjoys playing with fireworks and it's nice to do things like these together as a couple.
We also made a potato heart. <3 Haha.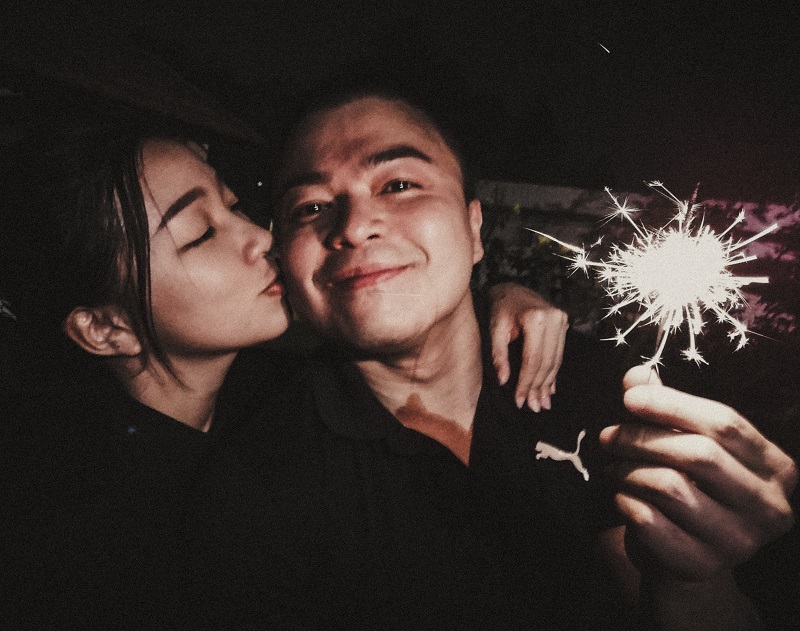 Happy CNY everyone!