When did I start having feelings for Mandy? I'll say around the time we went to Pulau Ketam. "I only wanted to eat you at first. Eat then throw away." I told her half-jokingly. Except I wasn't kidding. Haha. She's a young and delicious 24 year old. I'll be stupid if I didn't make a meal out of her. But I didn't, for many reasons, and by the time I did, I was already very much in love with her.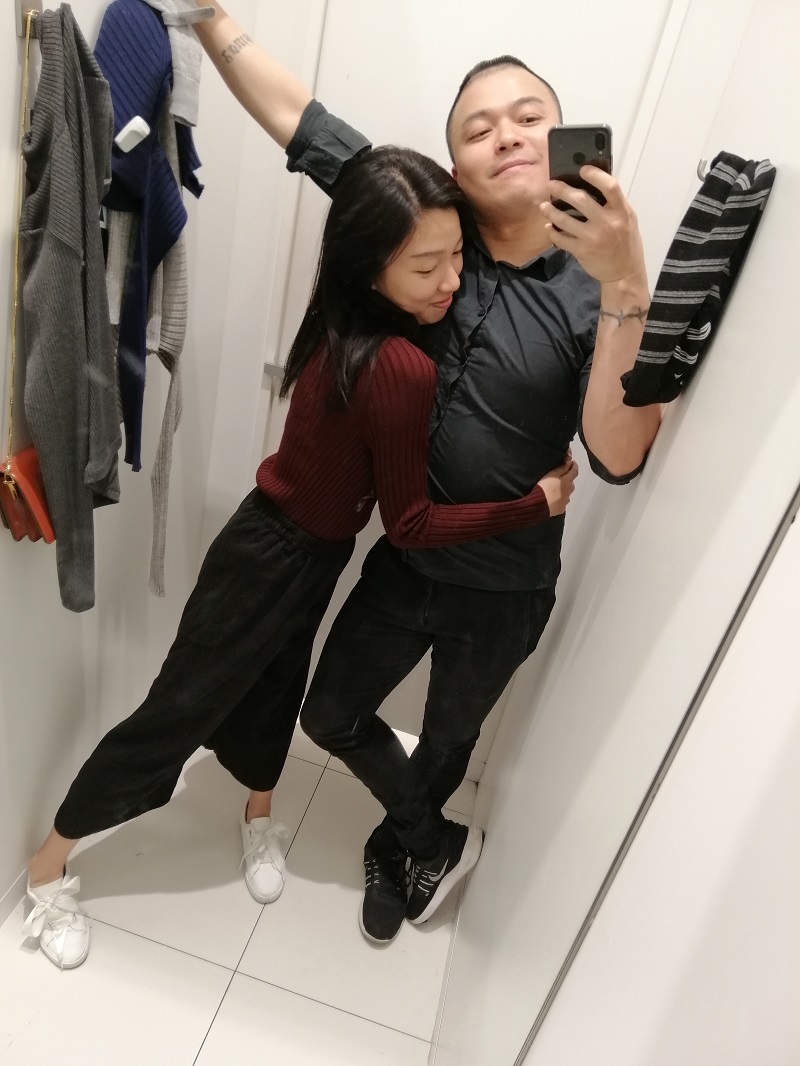 What do I like about her? She's bubbly and down-to-earth. She's an honest person with a good heart. She's fun to be with. She makes me laugh. I enjoy hearing her laugh. She's also a Sarawakian and having a shared heritage/identity is nice. I love her smell. I find her beautiful and I enjoy waking up next to her and kissing her face. Love can't really be distilled down into a single why. It's usually a combination of things you find attractive.
Not dating anyone on the weekend,and Looking for some kinky,erotic stuff or night full of
custom content requests, hire escort girl Paris to fulfill all your desire.
It's funny, these things. I've been single for almost 3 years after the break-up with my ex. I've had a couple (okay, more than a couple) of partners after that but there was no one I connected to on even a most basic level. It was just for the sex while watching some Webcam sex . I haven't met anyone I was even remotely interested in dating long term in these 3 years in the wilderness. In fact, the sex wasn't that good!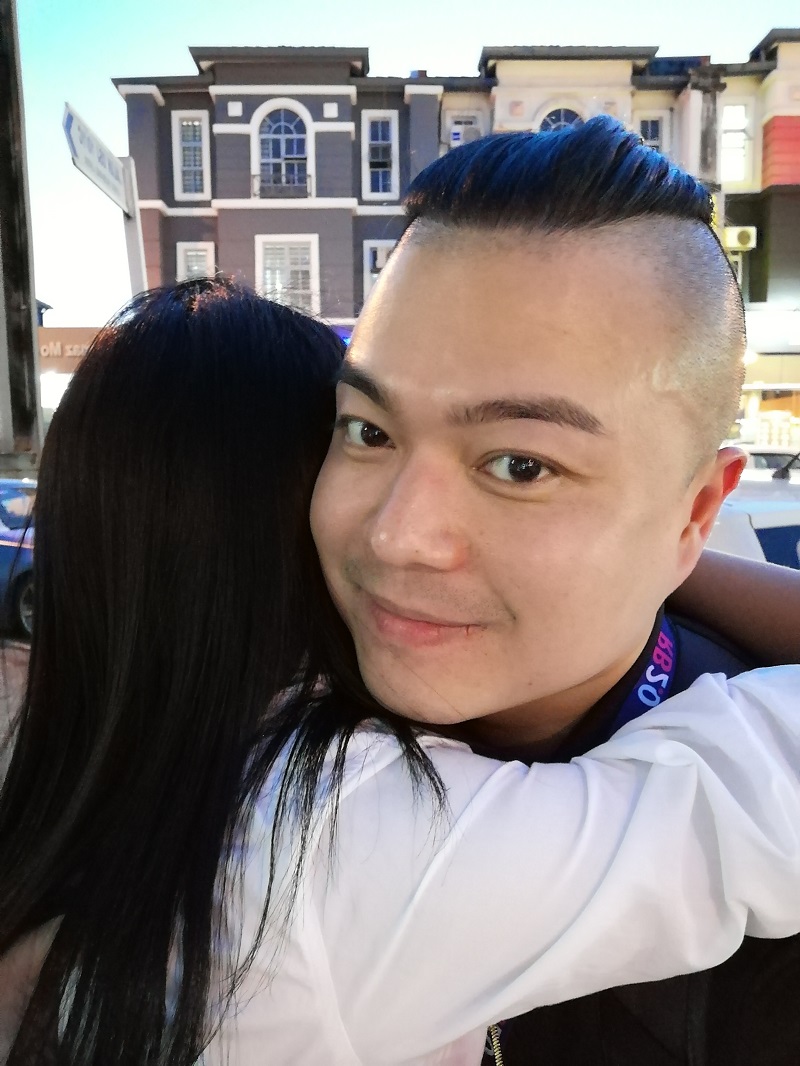 I even have been harboring an unpleasant suspicion that I have developed ED in the past few years. I'm pleased to report that this isn't true. I was just forcing myself to sleep with ugly chicks that I had no interest in or love for and my dick was protesting. Sleeping with someone you truly love is a magical experience and I really feel like I'm in my 20s again! My nether regions were rejuvenated. It was like the Energizer battery ads – tough and long lasting. Hehe.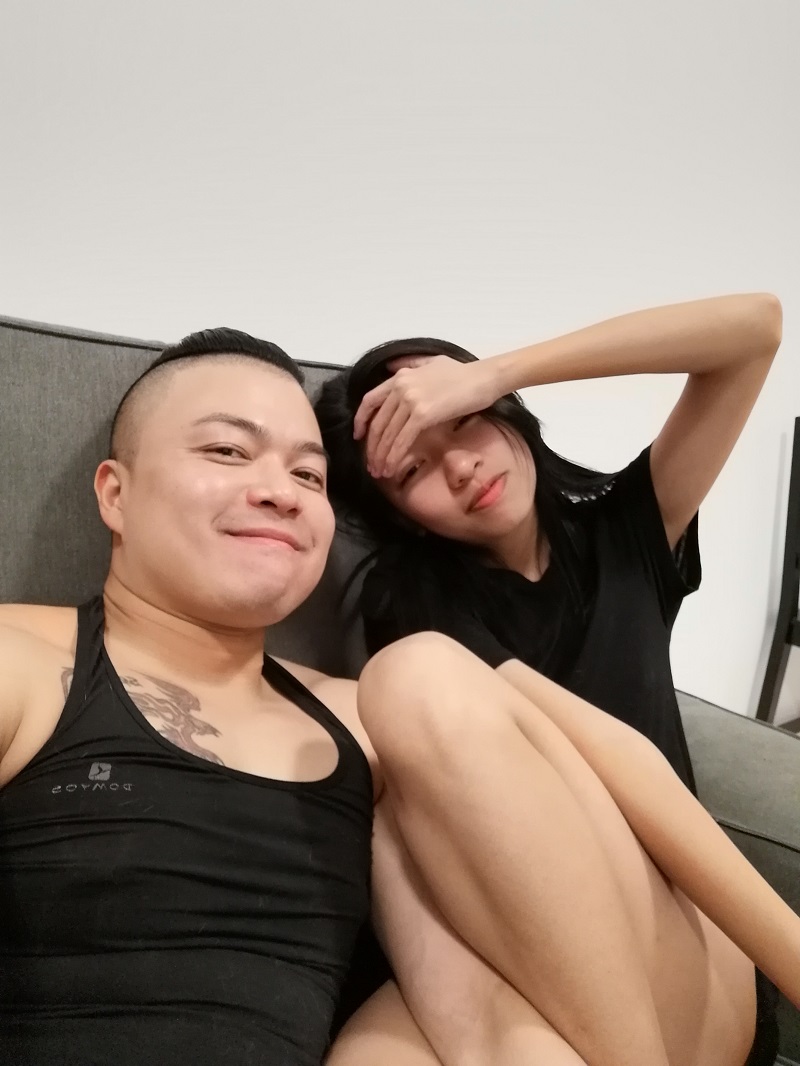 But enough about that. In my whole life, I've only met 2 people I was willing to marry and have kids with. Mandy is the 3rd person that has made me feel this way. I've had relationships with many girls I had no intention of marrying or having babies with. It was more like a partner to pass time with. I'll let the relationship reach its natural entropy point and leave. It's rare for me to want to put a ring on someone, much less make mini mes with.
Recently, I've been acutely aware of my age and my diminishing chances to be a father. I've been seriously thinking about freezing my sperm and surrogacy with an anonymous egg donor to fulfil my fatherhood dreams. I'm also concerned that our age gap is a little high but there's a reason why guys are attracted to younger girls – they represent the best chance for procreation.
I'm not going to think too much about that though. We're happy and that's all that's important. I'm glad I managed to find someone I love and cherish. It feels like forever since I've felt this way about someone. I honestly feel blessed to have her in my life.